Superior Service
Since 1995 we have been carefully packing up local homes and businesses to ensure their safe arrival. Our employees pride themselves to give polite, professional, and helpful service. Customer service is our #1 priority. With an experienced staff, this allows us to give consistent and reliable service every time. Your move is our priority.
To ensure your satisfaction and approval, quality control checks are performed on each residence, truck, and box, to guarantee your items are protected. We also follow up with visual surveys and phone surveys.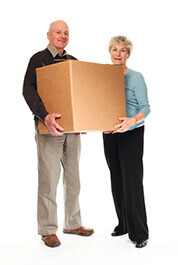 Some of our services include:
Moving and storage
Pool Tables & Pianos
Fine Arts & Antiques
Packing & Crating
Local & International Shipping
Warehouse Handling
Loading & Unloading
Hanging & Installation Services
White Glove Service
Packaging Material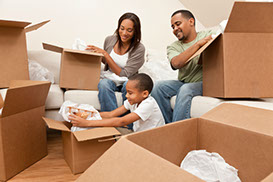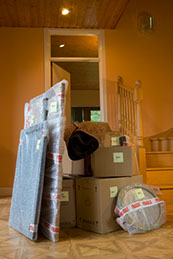 Third Party Relationships
As an extra service to you, we have established long term working relationships with companies that can help with disassembly of washers, dryers, artwork, pool tables, light fixtures and anything needing servicing.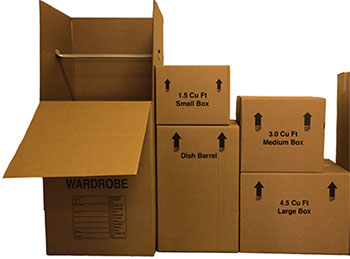 PACKING SUPPLIES:
At Allied Irish Moving & Crating, we carry a variety of moving and packing supplies to meet your needs.
Mirror/Picture Box (Small)
Mirror/Picture Box (Large)
Mattress Bag (King/Queen)
Packing Tape (6 Rolls per pack)
Packing Paper (25# Bundle)